EPD Seizes 50 Pounds of Marijuana
Posted on Apr 25, 2008 - 7:28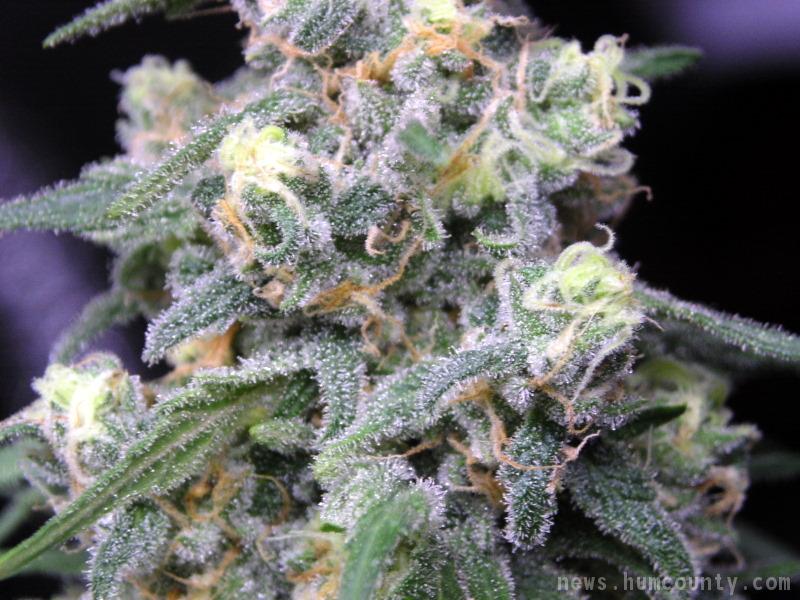 Eureka police officers somehow got a search warrant for a home near C Street and Harris Street the other day and found 50 pounds of "high quality" marijuana inside during the raid.
According to the article, three people were home when the cops busted in, and those people didn't cause any problems for the officers who found the weed, scales, and a handgun during their search.
Although they did have $150,000 worth of pot, none of the residents were arrested or charged with any crimes yet, evidently because the DA's office wouldn't allow it without reviewing the details. We are in Humboldt County, after all, and the DA doesn't have time to be clogging the court system up with harmless pot growers. Sure, someone at the house with 50 pounds of bud drying owned a gun, but it was legally registered to him, which definitely indicates he is a somewhat-legitimate law-abiding citizen. If it was criminal activity, the gun would have been stolen for sure, and the residents would not have been so calm and cooperative when the coppers showed up.
So anyway, the cops managed to get a warrant to raid this pot house on the west side of Harris Street (that's where the projects are), but it turned out to be harmless pot growers and they didn't even make any arrests. Once again, EPD, it seems like you could be doing other things to better our community, like maybe busting some real criminals, you know, burglars and rapists and the like. All you have accomplished with this pot bust is taking $150,000 out of the local economy and causing a giant setback for those poor Eureka growers.
*sigh* When will we learn that pot isn't crime here?