Humboldt Marijuana Mentioned in Businessweek
Posted on Jul 19, 2010 - 0:51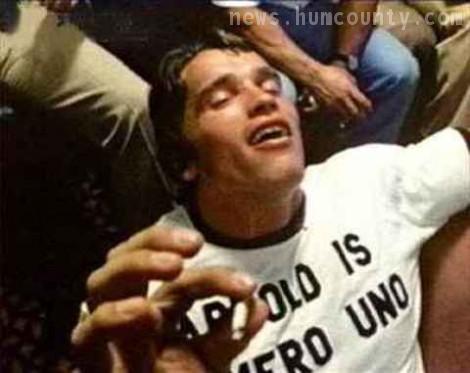 Not that it's very surprising, but marijuana's inevitable thrust into the national spotlight has nabbed the attention of Bloomberg Businessweek, who recently published a short article about various states' and localities' plans to begin taxing the controversial herb.
Their comment regarding Humboldt County, however, is both misguided and uninformed. Businessweek says "If the initiative passes, marijuana advocates and researchers describe a scenario in which drug tourism floods the state, resulting in tasting rooms and specialized bed and breakfasts in the Northern California counties of Mendocino and Humboldt, where the plant is cultivated."
Ok sure, there's been a lot of talk about "marijuana tourism", but seriously? It's not going to happen. Specifically, it's not going to happen in Humboldt County.
Why not? Think about it. Sure, Humboldt is great, it's beautiful and the doja is fantastic, but we are no longer the go-to headquarters for fine marijuana in the United States. The name might still carry some weight, but it is simply no longer the case that you can't get Humboldt-quality pot outside of the Redwood Curtain. Growers all over California have figured out how to grow world-class bud, and you can damn sure find a lot of it in the San Francisco Bay Area.
Now, if you are on vacation and you want to go to California to smoke some legal weed, you would probably fly into SFO or OAK. But then, why spend another 5-6 hours (and/or $200-300) to go all the way to Arcata? You're already in a world-class city, surrounded by amazing tourist attractions and unlimited supplies of high quality pot.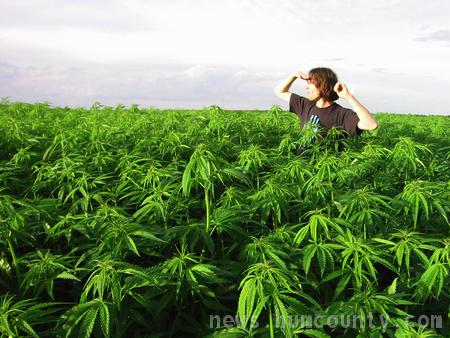 Indeed, it won't be Humboldt or Mendocino Counties that reap the rewards of a rush of pot tourists. It will be Oakland and the surrounding area. To back up this claim, just have a look at this Google Trends report, which pits the terms "humboldt marijuana" and "oakland marijuana" against each other. You can see from the data that Oakland is getting a lot more pot-related press these days, and that is certainly bound to continue. By the time people are actually booking flights and planning trips for their pot vacations to California, it will be all about Oakland, and very few will actually make the drive (or pay for the plane ticket) up to Arcata where it all started.
Anyway, maybe we need to let go of this fantasy where we envision pot tourism making up for the damage that legalized marijuana could do to our local economy. Indeed, if pot growers want to continue making the kind of money they do now, they probably ought to vote against Prop 19. How are you going to vote, and why?