Happy Halloween
Posted on Oct 31, 2008 - 8:02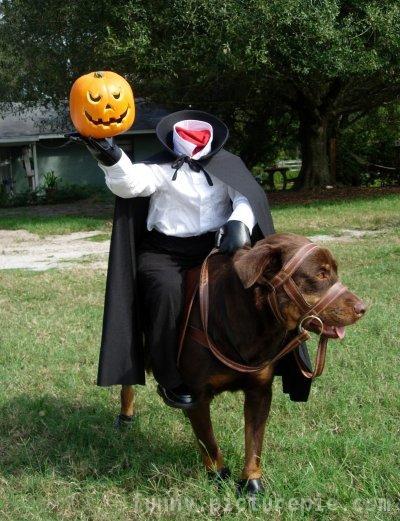 Here it is again, that one day out of the year when kids get to eat loads of free candy, parents can be thankful for the fluoride in our drinking water, and all the young girls of America dress themselves up like prostitutes and go out to get macked on by drunk dudes in costumes.
We used to love Halloween. But then a couple of years ago while we were handing out candy to the local children who came to our door, we were unexpectedly rushed by a group of 10 teenage boys who weren't even wearing costumes. At first we tried joking with them, "Ah you guys aren't even in costume! Gotta save this candy for the children who dressed up!" But they just started grabbing the treats from our bowl and shoving their way into our home. These kids were probably 16 or 17 years old. A couple of them looked like they were on the high school basketball team.
That was the last time we participated in Halloween in Humboldt County. We have never had such a negative neighborhood experience (daytime home burglaries excluded), and we don't plan on ever again opening our door up to the local youths after sundown.
So, to celebrate Halloween this year, we found this ridiculous photo gallery of dogs dressed up in hilarious costumes. We sincerely hope you enjoy. And please, be safe tonight if you go out. Have a designated driver, be aware of your surroundings, and watch out for STDs. ;)