Pot Growers Are Screwing the Rest of Us
Posted on Jan 27, 2012 - 15:23
Finally, a crackdown on some serious marijuana-related fraud that we have all witnessed in California, especially here in Humboldt County.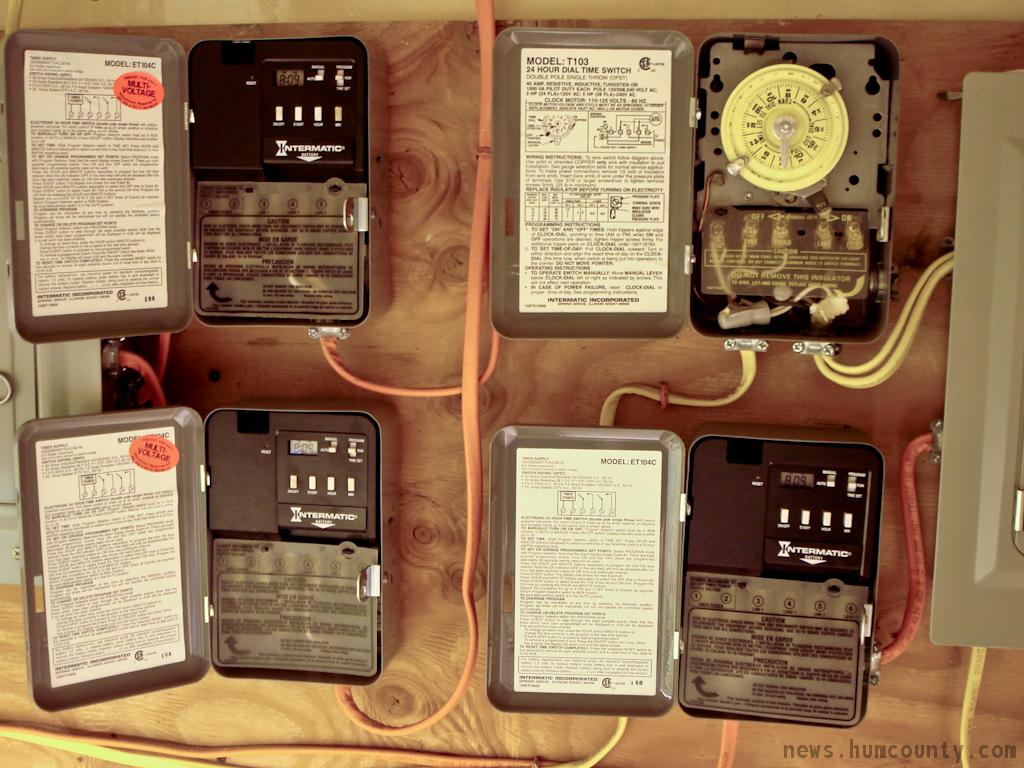 PG&E is ready to go after abusers of its CARE program, and that's a big deal. It's a big deal because CARE fraud by for-profit indoor marijuana growers is just another way grower greed has been screwing the rest of us over for many years.
First, for those who don't know, CARE is PG&E's California Alternate Rates for Energy program, and it was created to provide reduced/discounted energy rates to low-income families and individuals who actually could not otherwise afford to keep the lights and heat running in their homes. Qualifying households get a discount on energy rates of at least 20%, and in many cases that discount is as high as 70%. But PG&E doesn't provide the discounts out of its own pocket. Instead, CARE is subsidized by charging an additional 5% to all non-CARE customers.
So, take from the rich and give to the poor, sounds good, right? Not that we support that type of economic approach, but the concept isn't all bad in this case. The problem is that, while the rest of us are paying ever-increasing rates for our energy use, thousands and thousands of for-profit California pot growers are scamming us by participating in the program to lower the overhead of their illegal businesses. The fraudsters can do this because they do not report their marijuana-related income, and therefor can "prove" to PG&E that they are impoverished enough to take advantage of the discount program.
The problem is so bad, in fact, that the Eureka Times-Standard recently reported that "Arcata Police Chief Tom Chapman said that more than 70 percent of the grow houses searched by his department in the past two years have been utilizing the CARE program."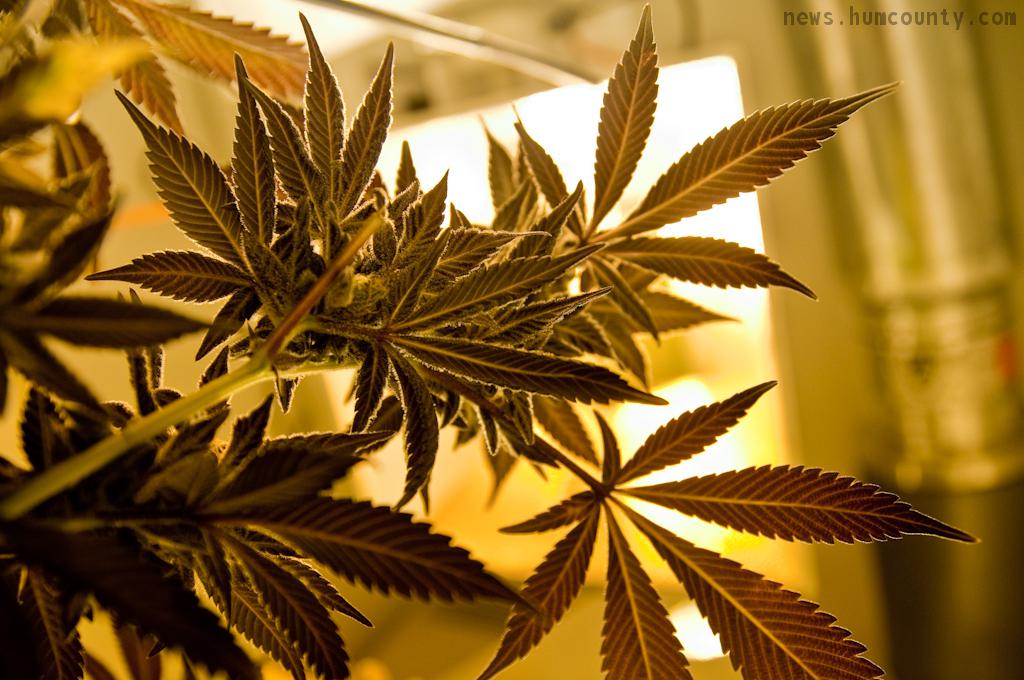 Which doesn't surprise us at all. Countless growers we have interacted with over the years freely admit to abusing the CARE program, and when questioned as to why they would fraudulently scam PG&E that way, the response generally amounts to "fuck 'em," which further illustrates the level of greed present among so many criminal indoor marijuana growers. We have even witnessed profitable pot farmers abusing other low-income programs like MediCal and CalFresh (food stamps), making thousands of dollars per month in pure black market profit and still stopping by the social services office to pick up their food stamps every two weeks, then using the benefits to buy lobster tails and fine cheeses at Wildberries. Hopefully that scenario is not common, but who knows? If a greedy grower is willing to steal from PG&E and the IRS, then why not also steal from other government programs?
Despite PG&E having little incentive to really crack down on CARE abusers (since they don't actually foot the bill for the program), we sincerely hope they give it a substantial effort. For those growers who follow the rules, pay taxes on their marijuana income, and bear the actual costs of all that expensive electricity they use, keep on truckin' and running your operation in an honorable fashion. For the rest of you, the greedy, tax-evading, douchebag growers degrading our community: Fuck you.