'Humboldt County' Movie Director's Blog Just Created
Posted on Dec 1, 2007 - 0:00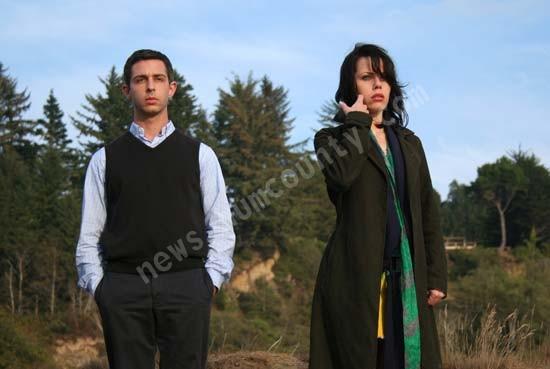 Directors of the almost-released motion picture, "Humboldt County", have started a blog to keep us up to date on the progress of marketing and releasing the movie next year.
Danny Jacobs and Darren Grodsky directed and wrote the film, which has no specific release date set, starting in 2006 and being in production throughout 2007.
Jacobs and Grodsky are originally from St. Louis, and no information has been provided regarding whether they have lived in Humboldt County, for how long, when, where, why, or anything related to those facts.
Aside from stating that they are "about two weeks away from finally completing the film", no big info regarding the release, the making, the actors, or the staff of the movie has been posted to the blog yet, but fans are hopeful that the directors will let them in on some interesting information before too long.
More information on the movie, "Humboldt County", can be found here and here.