'Humboldt County' Movie Coming Soon
Posted on Oct 23, 2007 - 0:00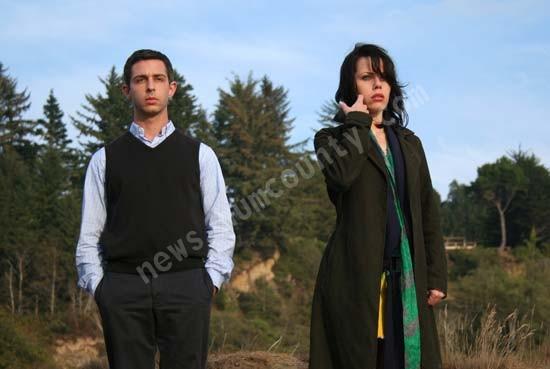 The film is "a comedic drama that traces the journey of a lost young man as he discovers his identity among the last remaining relics of the hippie generation, nestled in the redwood forests of Northern California," according to a prepared summary.
The film's writers/directors are Danny Jacobs and Darren Grodsky. The cast thus far is Jeremy Davies ("Saving Private Ryan") as Max; Fairuza Balk ("Almost Famous") as Bogart; and Peter Bogdanovich, who directed "The Last Picture .
Filming began in September of 2006 and reports have it that the movie is in post production stage at this time.
See the IMDB entry for cast list and more details.