Heraldo Says The End Is Near
Posted on Jun 17, 2008 - 8:47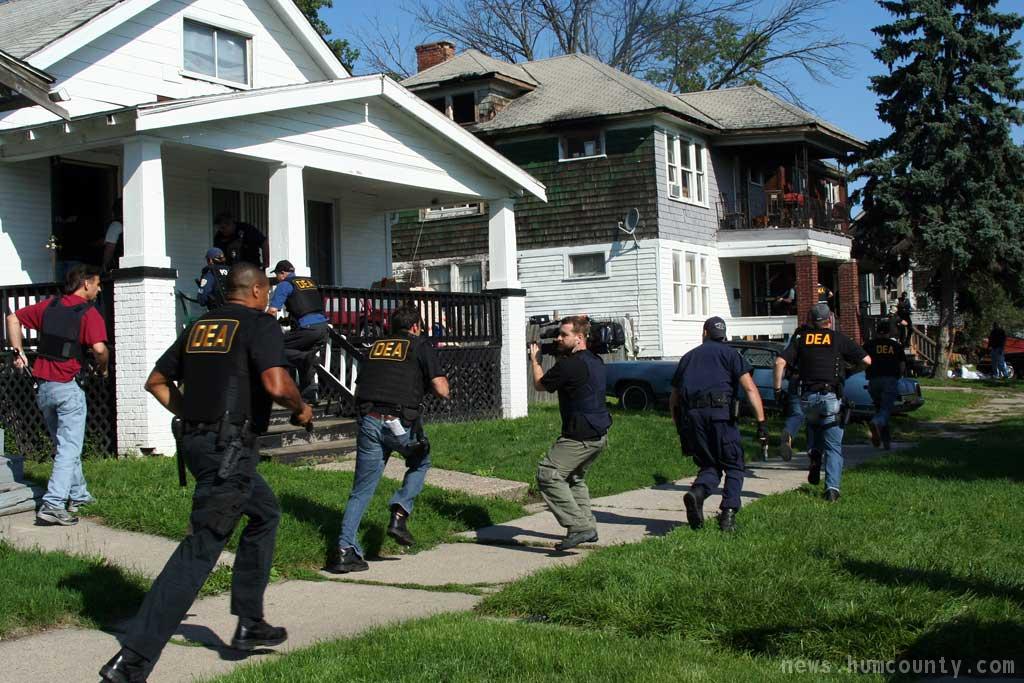 Local blogger Heraldo claims he has confirmed rumors that the DEA is planning a massive week-long uber-raid on marijuana growers in Humboldt County starting next week.
Rumors were circulating a couple weeks back that the feds were going to raid dispensaries in Arcata, and as a result all but one of those facilities did not open for business on Friday, June 6. The raids never happened, though, but instead the New York Times did a cover story on grow houses in Arcata with the help of Kevin Hoover of the Arcata Eye.
The rumors started on Craigslist, and Heraldo has stated that his source for the confirmation will "remain confidential". So for now, it's still technically a rumor, but few will be surprised if the feds do come to clean house after all the national press our little pot growing community has received. Anonymous commenters on Heraldo's blog and on Craigslist are wondering if Kevin Hoover specifically requested a big DEA operation and offered his self-compiled list of grow houses to the feds as a starting point. However, we at news.humcounty.com believe that the national press alone is enough to bring in federal action, and we place no specific blame on Mr. Hoover.
Either way, if the raids actually happen it will be a major blow to 215 growers, but it may also eliminate some of the more greedy criminal operations pulling in serious cash under the protection of 215.