Major Marijuana Conspirators Get Minimal Jail Time
Posted on Jun 8, 2008 - 8:43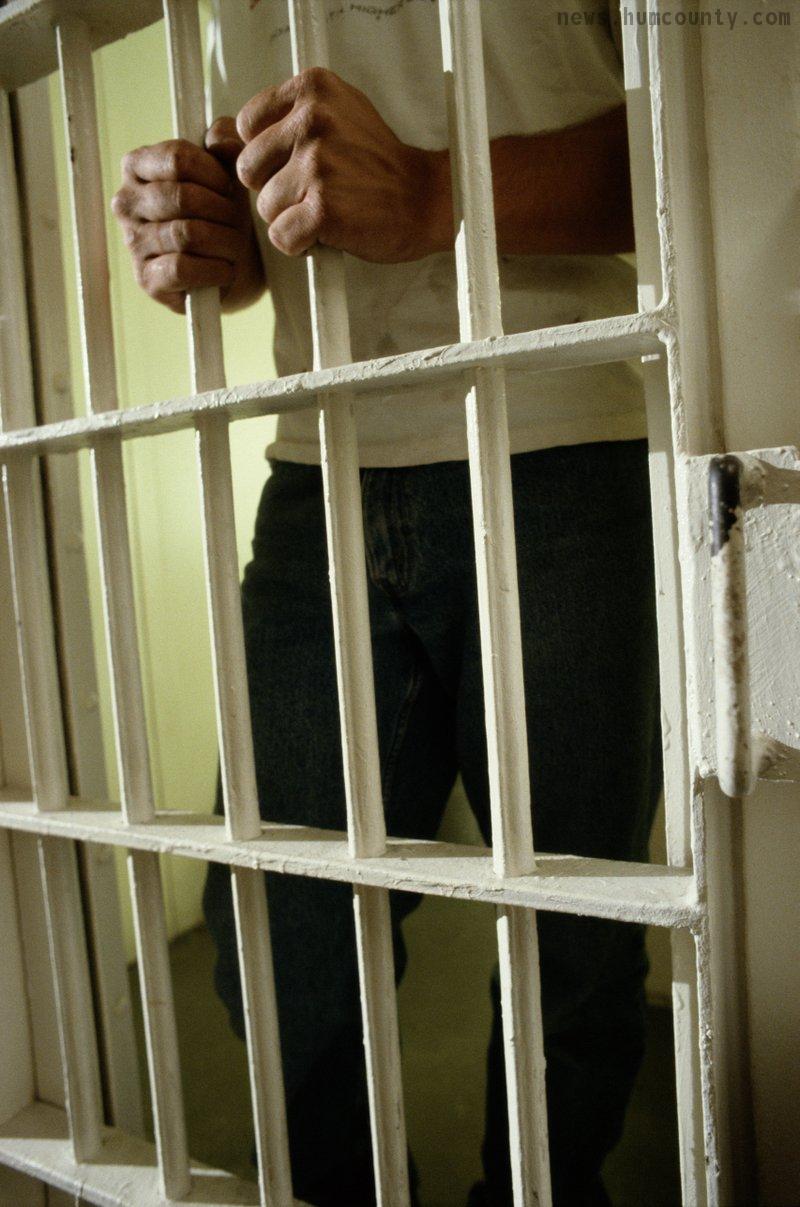 A local newspaper reported the other day that John Devoe and Clare Holmes of Arcata have been sentenced to a mere 30 days in jail for operating a criminal marijuana growing conspiracy spanning four Arcata homes during 2007.
Frankly, we find this story to be absolutely shocking. These people were operating four separate grow houses in Arcata, had $20,000 in a brown paper bag, owned stocks and bank accounts worth over $40,000, were caught with 21 pounds of pot, and had PG&E records suggesting the operation had been underway for a long time.
There is no mention of the couple being prop 215 medical patients growing for any legitimate reason, so we assume this was straight-up criminal conspiracy to distribute marijuana. And yet they only got 30 days of jail time. These people bought up 6 properties in Humboldt County and grew pot for profit and presumably to help pay their 6 mortgages. They operated this criminal ring for many months (at least) before an anonymous tipster gave them up to the Drug Task Force and they were finally busted for their crimes. And yet they are only going to jail for 30 days? Something sounds fishy here.
The news article even states that the sentencing range for marijuana cultivation is from 16 months to three years in prison. So then, how the hell did these people get off with only 30 days in jail? What gives? It sounds like Devoe and Holmes are contributing greatly to some of the problems in Arcata, and yet they are merely slapped on the wrist and then set free to start up another illegal conspiracy... *sigh*