Feds Came and Went - Now What?
Posted on Jun 30, 2008 - 7:25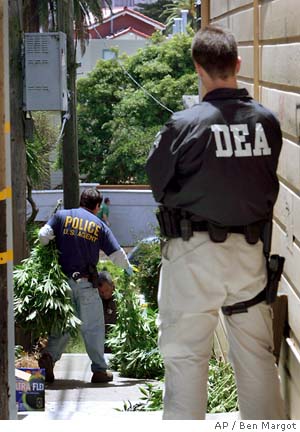 It was the biggest news story in Humboldt County since prop 215 was voted into law. Rumors of federal raids on marijuana growers started way before official announcements were made, and by the time the 450 federal agents executed 29 search warrants in "Operation Southern Sweep" nearly every news outlet had joined the fray.
We at Humboldt County News, not having any direct connection to either end of the federal investigation, professional news media, or any reliable informants, chose to sit back and watch the news happen from a distance. Now that it's over, we have some opinions to share and points to highlight.
The public reaction to both the rumors and the actual FBI took to one of two extremes. Some of the (mostly anonymous) comments on various blogs praised the feds for coming in and at least attempting to clean out some of the large-scale organized crime related to marijuana production. And yet other people criticized the federal action and lack of local backlash in response to hundreds of federal agents "invading" parts of our county.
Here's what we think: Growing pot for profit is illegal, and those who get nabbed for such crimes deserve it. Compassionate use, growing enough for yourself and within the limits defined by the state or county, is a good thing, and people who follow the rules should be protected by state law. The giant ring of suspected organized marijuana growing conspirators that the FBI and State DOJ raided on June 24 was not doing good for the community, they were little more than pot profiteers, consumed by their own greed and too deep into their 2000 acre grow project to maintain any realistic perspective. The feds brought some perspective, and surely the IRS will be slapping some large charges of tax evasion upon the criminals behind the scam.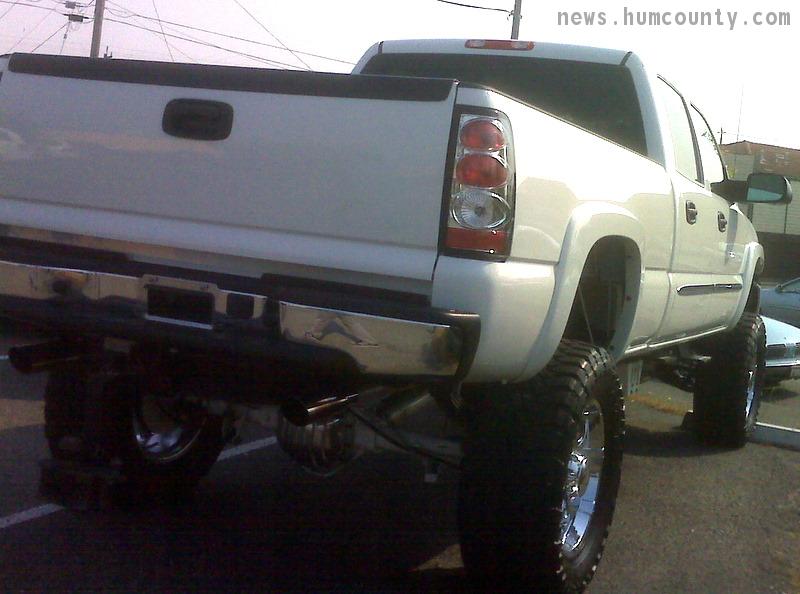 To be honest, though, we were disappointed that the "sweep" wasn't more thorough. We still see countless growers around town flashing their black-market cash at stores, speeding down our streets in shiny $80k lifted pickup trucks, and spending their days driving from grow house to grow house to tend gardens and move illegal marijuana from place to place. Small time growers, keep up the small time work. Keep your day job, smoke your medicine, visit your local dispensary, whatever. But you big timers, evading taxes and raking in the black market cash, we wish you a visit from the feds some day, and a trip to court to explain how you managed to buy so many fancy things without ever working a real job or filing taxes.
Our community doesn't like big time crime, and we do not support big time criminal marijuana growing. Disagree? Just look at the local blogs and newspapers. Humboldt County is sick of greed, and we want our neighborhoods back. Even the NY Times covered that story.