SoHum Pot Grower Looking For Love
Posted on Apr 18, 2008 - 8:58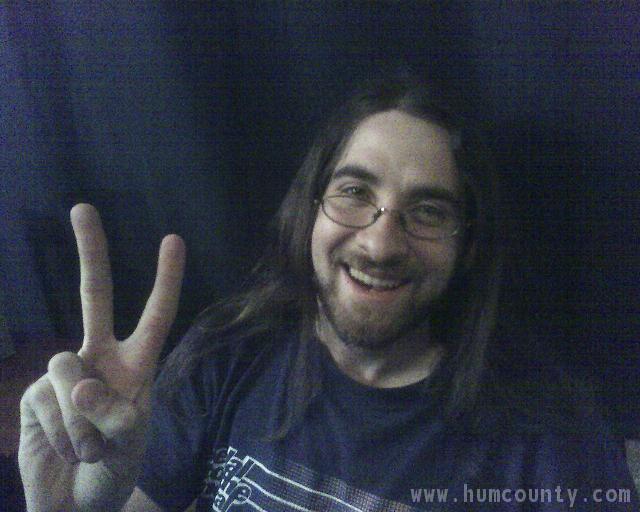 Hey ladies, looking for a real Southern Humboldt grower boyfriend? You're in luck! Dennis wants to meet you!
We found this post on 420magazine.com and thought it was too good to pass up, so we're sharing it with our readers here.
Dennis plans to grow some "Northern Lights" cannabis in his closet, and decided to share that fact with the internet yesterday. He's also looking for a girlfriend, but he's only attracted to "larger ladies".