Humboldt County Just Got Even More Dangerous
Posted on Jul 2, 2008 - 8:06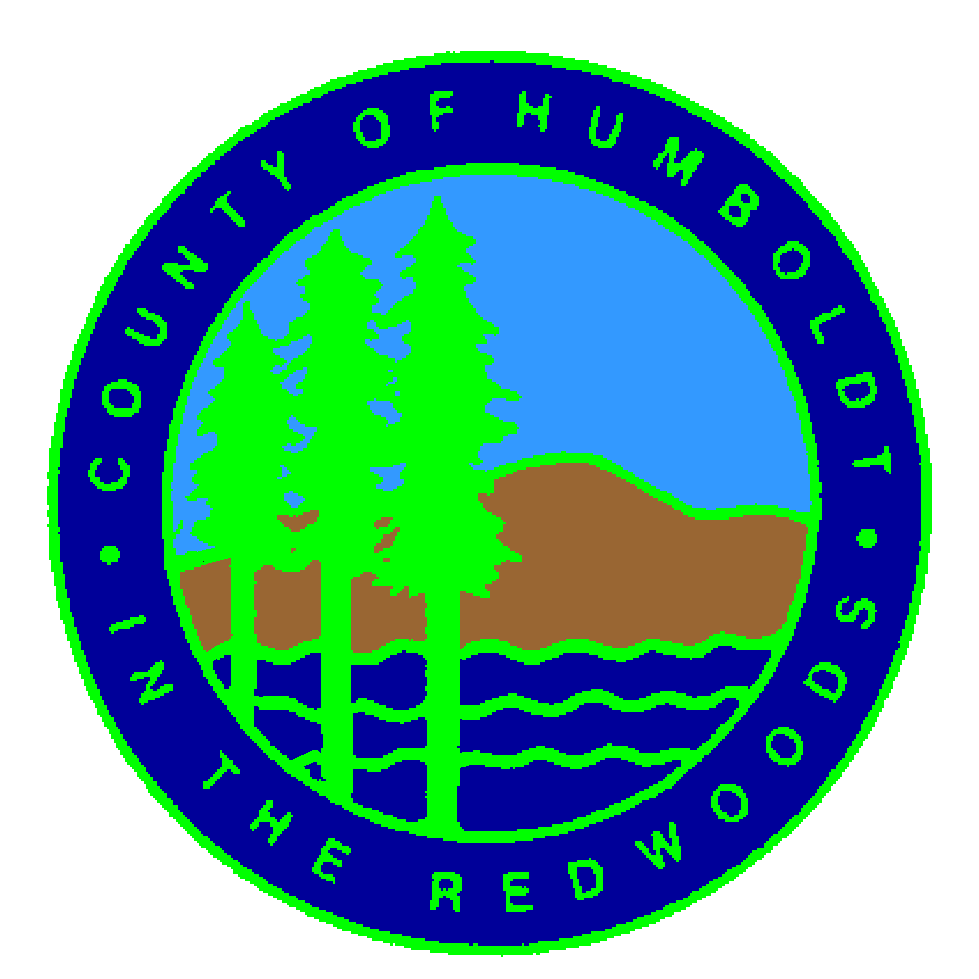 Just when you thought crime and lawlessness in beautiful Humboldt County couldn't be worse, county officials and area law enforcement group Humboldt Deputy Sheriffs Organization were unable to reach an agreement regarding public safety personnel salary and benefit increases yesterday.
Basically the HDSO was holding out for more than the 4% pay increase over the next year offered by the county, but the county ended the negotiations after that offer, and a previous offer, were rejected by the organization.
The HDSO told the Eureka Reporter that all county employees are underpaid, which shouldn't come as a surprise for Humboldt County News readers, as we are constantly pointing out the terrible crime and practical lawlessness that plagues the area. In case you haven't noticed, it's basically a free-for-all here, with burglaries, car theft, and for-profit criminal marijuana production constantly taking place in every neighborhood.
Unfortunately, things will only get worse from here due to many Humboldt County employees, including law enforcement, strongly considering taking positions in other parts of the state. County Personnel Director Rick Haeg told the Reporter that sheriff's deputies could easily take jobs in Santa Rosa for 30 to 40 percent more than what they make here, and Santa Rosa's cost of living is barely higher than Arcata's. In fact, individuals in Santa Rosa tend to have nearly twice as much disposable income than those in Arcata.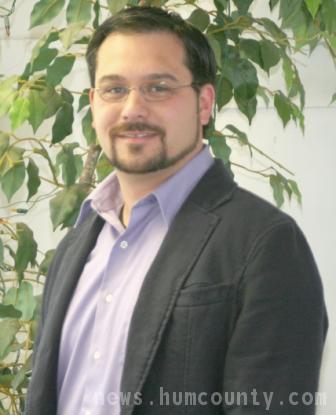 Another potential problem that could arise from this lack of salary increase for county personnel is that of corruption. The harder it is for county employees to make ends meet, the more likely we are to run into bribery, embezzlement, and other forms of corruption. When county officials are underpaid, the quality of their work shall soon decline in relation to their disgruntlement. Shoot, the DA is likely to charge local resident Kerri Malloy, owner of recently closed Eureka burger joint Steve's Coney Island, with felony embezzlement after he allegedly forged checks totalling $8,000 from the Arcata Chamber of Commerce's budget. And he's not even a county official, just another business owner with a failing restaurant in Eureka, turning to crime and theft during tough times.
Anyway, crime is already totally out of control in Humboldt County, and it is truly a shame that our officials cannot figure out a way to channel more county funds into law enforcement in order to increase overall quality of life for law-abiding citizens. It's no wonder Humboldt is a mecca for low-life criminal pot growers, meth dealers, and thieves. Who's gonna bust them?