Deputies Bust Another Indoor Marijuana Grow Operation
Posted on Sep 26, 2007 - 0:00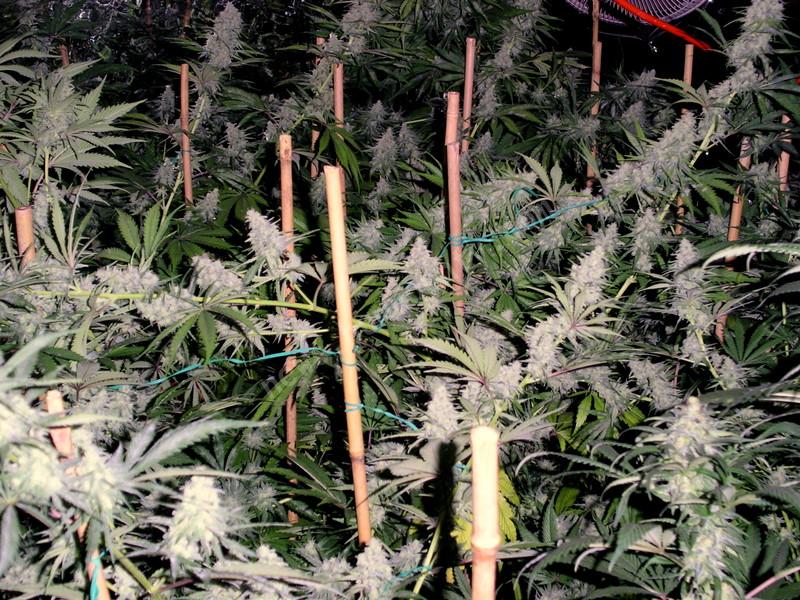 On Tuesday morning, the Humboldt County Sheriff's Office and Humboldt County Drug Task Force searched two properties in the Woods Ranch area of Redway.
Officers located a commercial indoor marijuana-growing operation at one of the locations and arrested a female subject for cultivation and possession for sales of marijuana. The female was identified as Christina Mary Dowling, 44, of Redway.
Officers seized 1,115 marijuana plants and a 45-kilowatt diesel generator that was supplying electrical power to the indoor growing operation.
A residence associated with the marijuana-growing operation was also searched, though nobody was located at the site.
http://www.eurekareporter.com/ArticleDisplay.aspx?ArticleID=28787