City of Eureka Wants City-wide Muni Wi-Fi Broadband Internet
Posted on Sep 25, 2007 - 0:00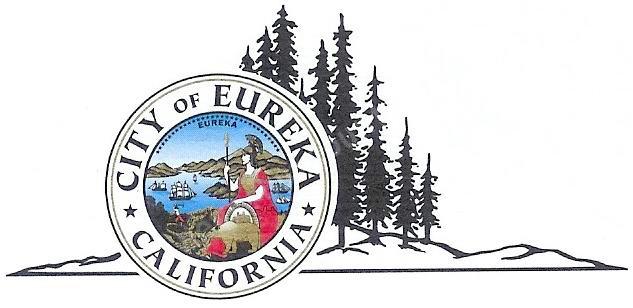 EUREKA, CA - The City of Eureka is seeking proposals from qualified consultants to assist the City in determining the feasibility of deploying a citywide wireless broadband network.
The City views broadband wireless technology as a valuable resource for promoting and stimulating broad-scale social, economic, and educational development for all constituents. The City therefore seeks to take an active leadership role in the development and deployment of a citywide wireless broadband network. To that end, the City of Eureka's Information Services Division of the Finance Department seeks a qualified consultant to assist with achieving this goal.
The City is seeking proposals from market-leading consulting firms with municipal wireless broadband initiative experience to participate in this RFP process by proposing a plan and process to assist the City in achieving this mission.