Home Invasion in Garberville
Posted on Apr 16, 2008 - 7:06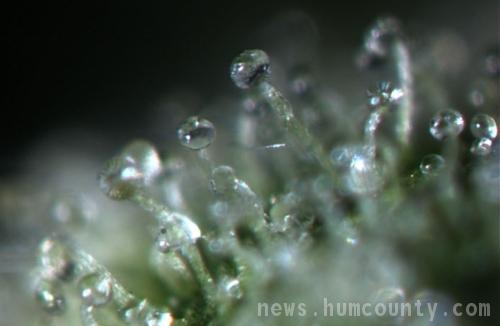 Burglars forced their way into a home on the Fir Ln in Garberville just around 3:00 a.m. yesterday morning.
According to the press release at least two men broke into the home, demanded money, and threatened the lives of the occupants.
One occupant of the home managed to escape through a bedroom window and call the police, but during that time one of the occupants who remained inside was bound with duct tape and beaten mildly.
From the press release: "Eventually the suspects took a small, unknown amount of concentrated cannabis and loose marijuana and they fled on foot. Sheriff's Deputies and CHP Officers searched the area but were unable to locate the suspects."
The suspects were described as black males, one with a "skinny face" and the other wearing new white tennis shoes. If you have any information, please call the Sheriff's Office at 445-7251.