Arcata Bicycle Library Forced to Close
Posted on Nov 4, 2007 - 0:00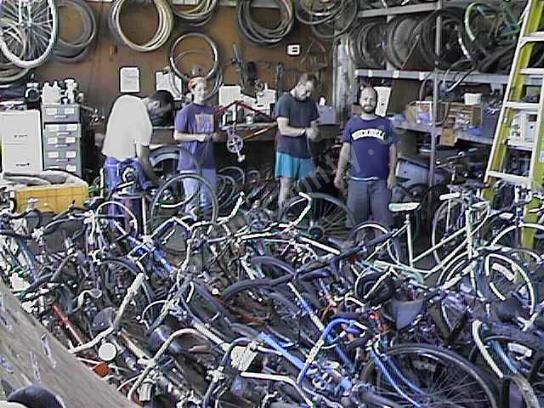 Several developments have changed the focus of the Arcata Bike Library facility, according to a news release from Arcata Library Bikes.
A marijuana-growing operation moving into the old library bike shop has forced the bike operation to move.
Library Bikes has been invited to participate in a request-for-proposal process in Portland, Ore., to provide a fleet of rental bicycles.
Arcata Library Bikes is recommending all bike users continue to use their library bikes until a new shop is found.