Arcata 215 Pot Grow Causes House Fire, Landlord Angry
Posted on Sep 28, 2007 - 0:00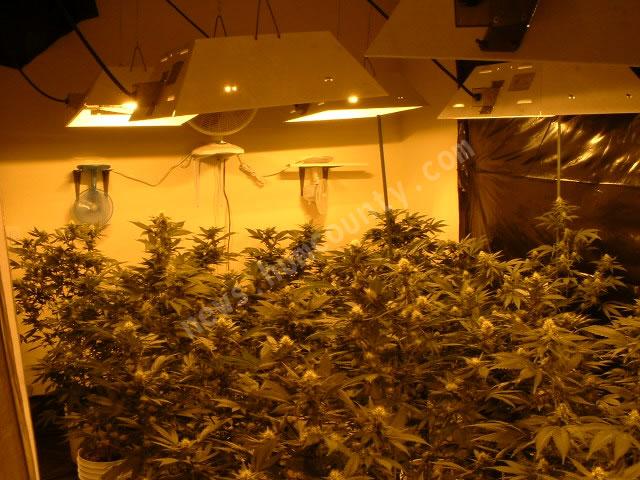 A malfunctioning fan in a bedroom where marijuana was being grown is believed to have started a fire that scorched the room and stunned the homeowner -- who had no idea her tenants were using the entire house to grow pot.
"I had no idea," said Lavina Collenberg, who was called to the home on Alice Avenue just before 8 a.m. Thursday.
Arcata Fire Protection District Chief John McFarland said someone saw smoke pouring from the home and called.
"It's the typical destroy your landlord's home to grow your marijuana," McFarland said. "About 80 percent of Arcata house fires are related to dope growing."