300,000 Marijuana Plants Siezed in Humboldt County - 2007 Outdoor Growing Season
Posted on Sep 22, 2007 - 0:00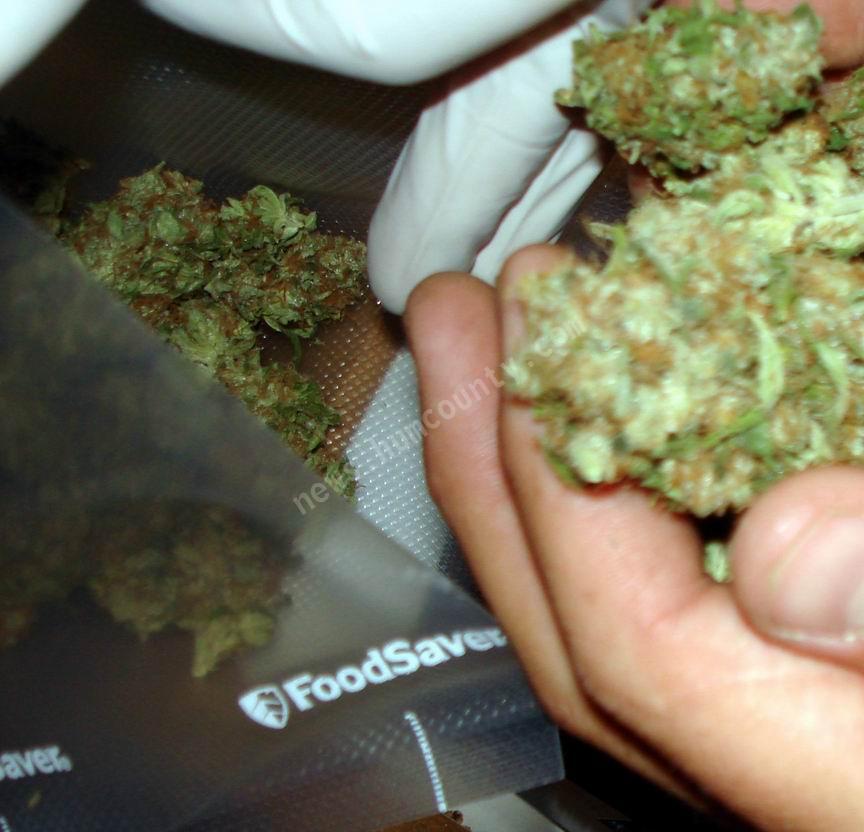 This last week, CAMP and the Sheriff's Department, assisted by the Humboldt County Drug Task Force, the Eureka Police Department, the Drug Enforcement Administration, the Forest Service and the Bureau of Land Management eradicated 34,000 plants.
Eight warrants were served, leading to the discovery of 4,600 plants on Bureau of Land Management property in the Redwood Valley, 11,500 plants on Forest Service land about 22 miles south of State Route 299, and 12,000 plants on Pacific Lumber Co. land in the McCann area of southern Humboldt County.
A large chunk of those 300,000 plants came during a four-day raid last month about 35 miles south of Berry Summit, when 134,082 plants were found on Green Diamond property.