Stupid Arcata Pot Dealer Arrested in Montana Bust
Posted on Oct 25, 2007 - 0:00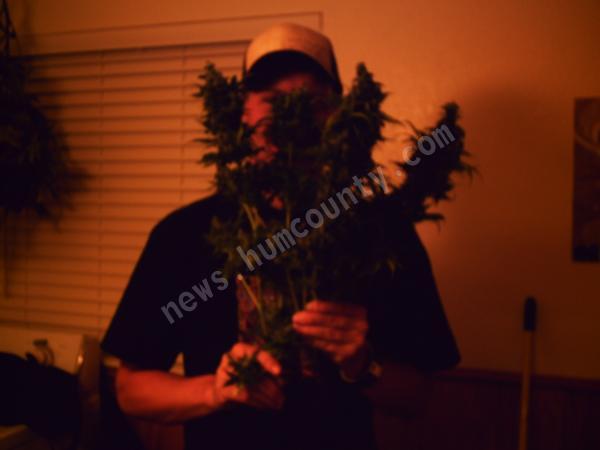 The story of how James T. Ryan came to be arrested in Missoula, allegedly with 10 pounds of Humboldt County, Calif., marijuana in his possession, is one of bizarre coincidence and hapless luck.
Ryan, whose street handle "Reverend Slanky" once inspired a Missoula-based funk band, allegedly rented a room at the Doubletree Hotel on Tuesday, paying $1,200 in cash for a six-night stay, telling hotel management that he was employed by "Gathering Place Ministries."
As it turns out, the hotel employee is married to a Missoula police officer, and promptly called her husband about the suspicious transaction. She also reported seeing a black briefcase filled with cash, and said hotel management received two separate complaints about someone smoking marijuana in Ryan's room shortly after his arrival.
Police then obtained an address for Ryan, 26, in McKinleyville, Calif., located in Humboldt County, a center of marijuana growing and distribution that's part of an area known as the "Emerald Triangle."
So Missoula police pulled up the Web site for "Gathering Place Ministries," which opens to a picture of Ryan and lists his e-mail as james@reverendslanky.com. The Web site promotes a "psychedelic" party and mentions the use of absinthe, a spirit that is classified as a controlled substance in the United States.
Then the detective pulled up a MySpace account for "Reverend Slanky," which promotes a Missoula-based funk group, and links to another "Reverend Slanky" account belonging to a 26-year-old man from Humboldt County. That account's profile shows a man brandishing several colossal buds of marijuana.
http://www.missoulian.com/articles/2007/10/25/news/local/news03.txt