Humboldt County Second Largest Outdoor Marijuana Producers in California
Posted on Nov 14, 2007 - 0:00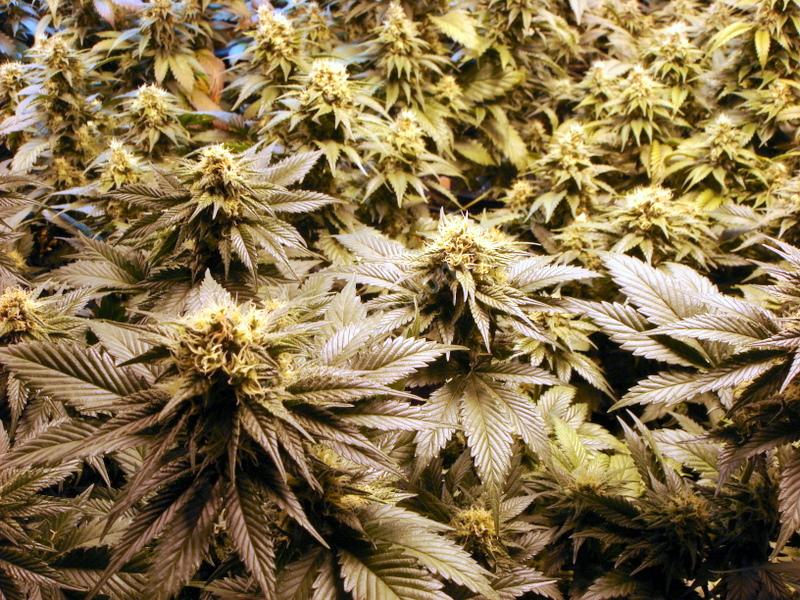 SACRAMENTO -- Law enforcement officials said today that the annual campaign to remove illegal marijuana from rural areas, mainly on public land, wiped out a crop with an eye-popping estimated street value of $11.6 billion.
That's more than twice the value of California's top agricultural commodity, milk and cream $5.2 billion, and three times the top crop, grapes $3.2 billion, according to a state Department of Food and Agriculture report for 2005.
The $11.6 billion estimate created some semi-serious buzz about a potential revenue source at the Capitol, where the forecast of a growing state budget shortfall reportedly has reached roughly $10 billion.
In 472 raids the most marijuana plants, 482,775, were seized in Lake County north of the San Francisco Bay. Next were Humboldt County 271,056 plants, Shasta 270,728, Mendocino 220,436 and Tulare 160,591.