Humboldt County Goes Offline After Caltrans Severs Only Fiber Line
Posted on Oct 10, 2007 - 0:00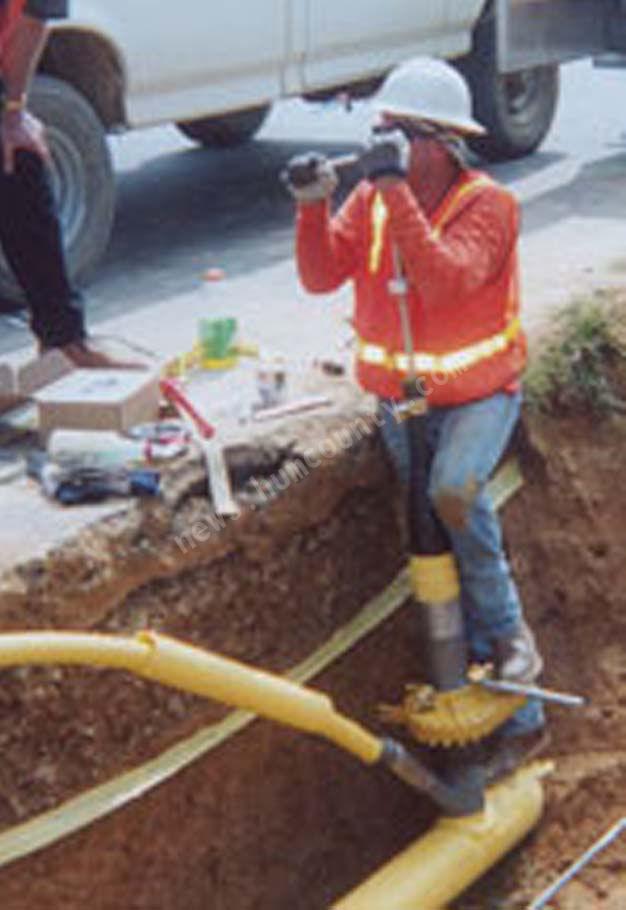 Some idiots with CalTrans working on a section of CA-101 South of Eureka dug up the only fibre line connecting Humboldt County to the outside world.
The result was a complete and total data and voice outage throughout the entire county for more than eight hours. Businesses took major losses as employees were sent home and debit card transactions were cut off. Internet and long-distance phone communications were unavailable during the entirety of the outage.
The RTC, a local lobbying group, has failed to achieve the redundancy their members are paying them to pursue, but one thing is for sure, the two people who run the organization (Tine Nerat and Bob Morse) get their names and business plugs in the papers frequently regarding the topic. Good for them getting free exposure from their non-profit positions.
Many local businesses are fed up with the lack of infrastructure in Humboldt County, saying the economy cannot grow without proper infrastructure.